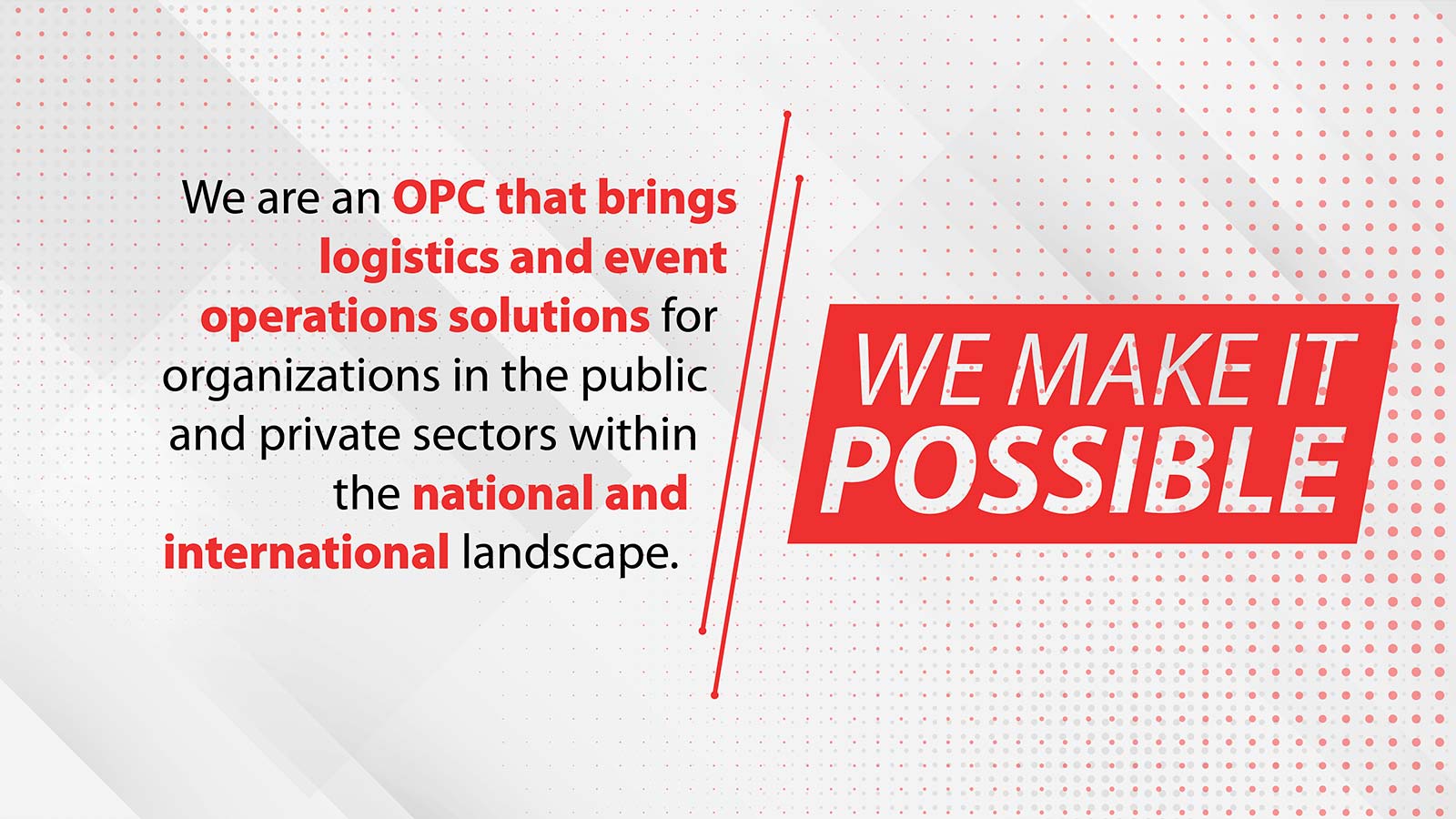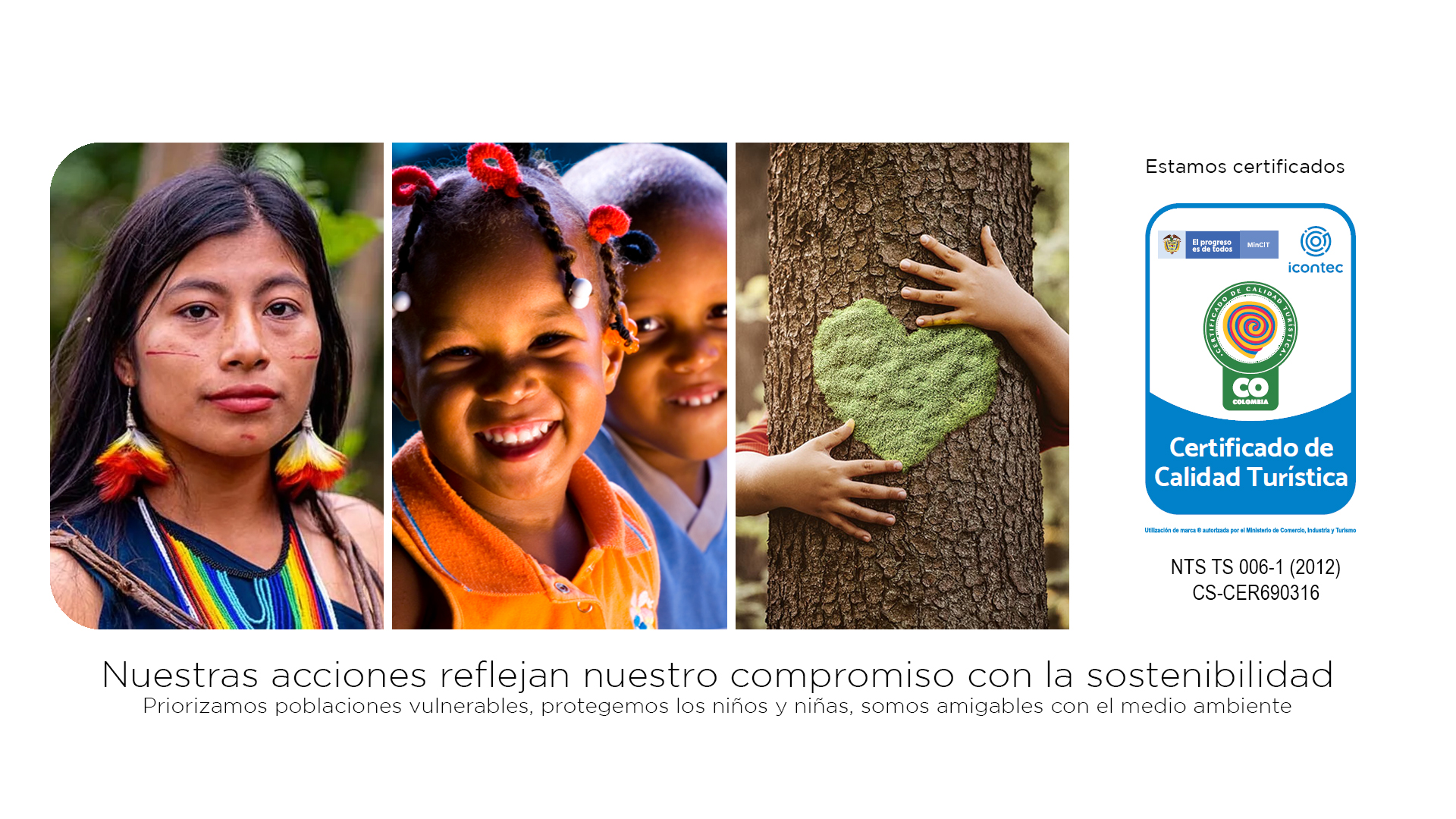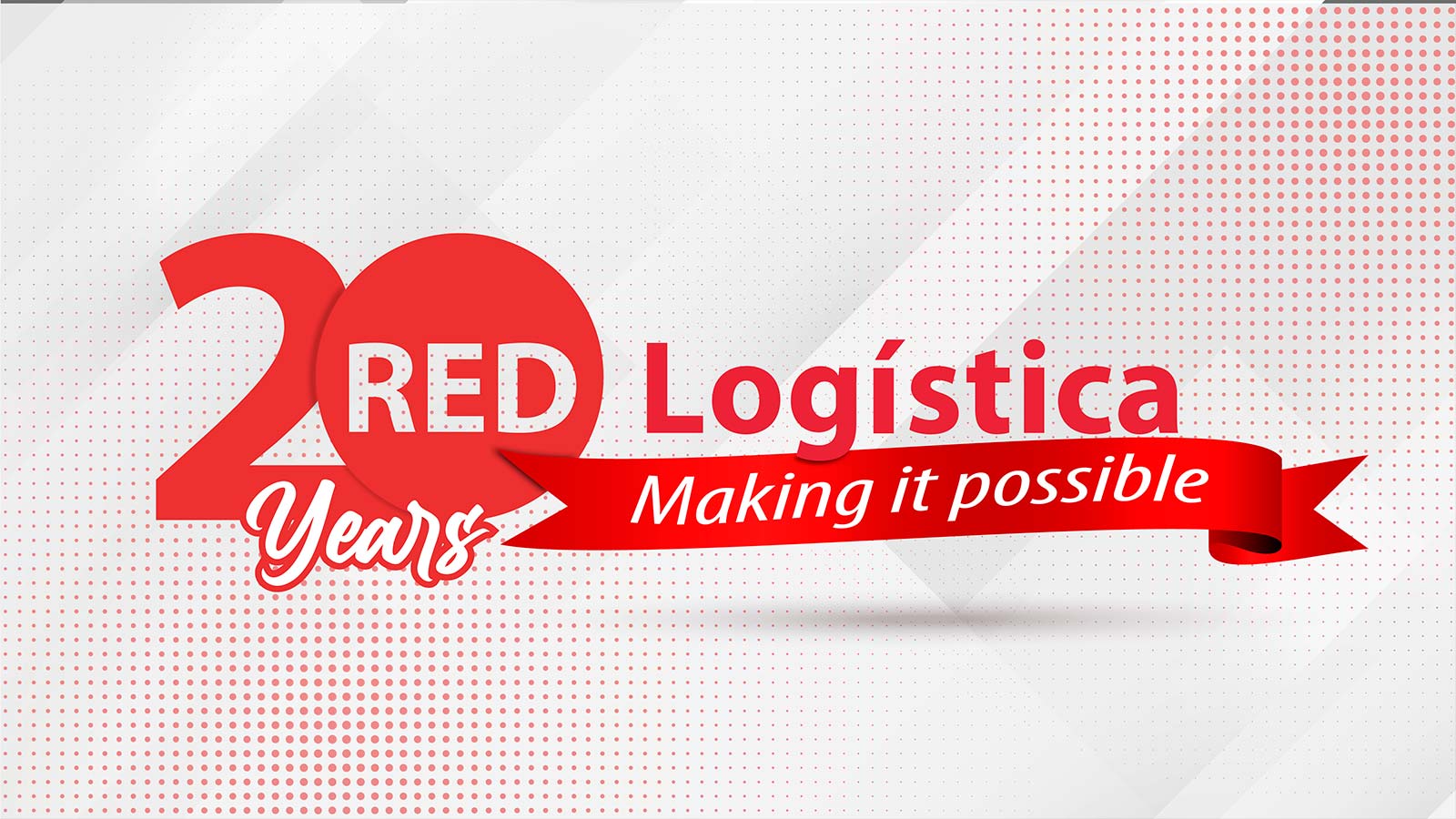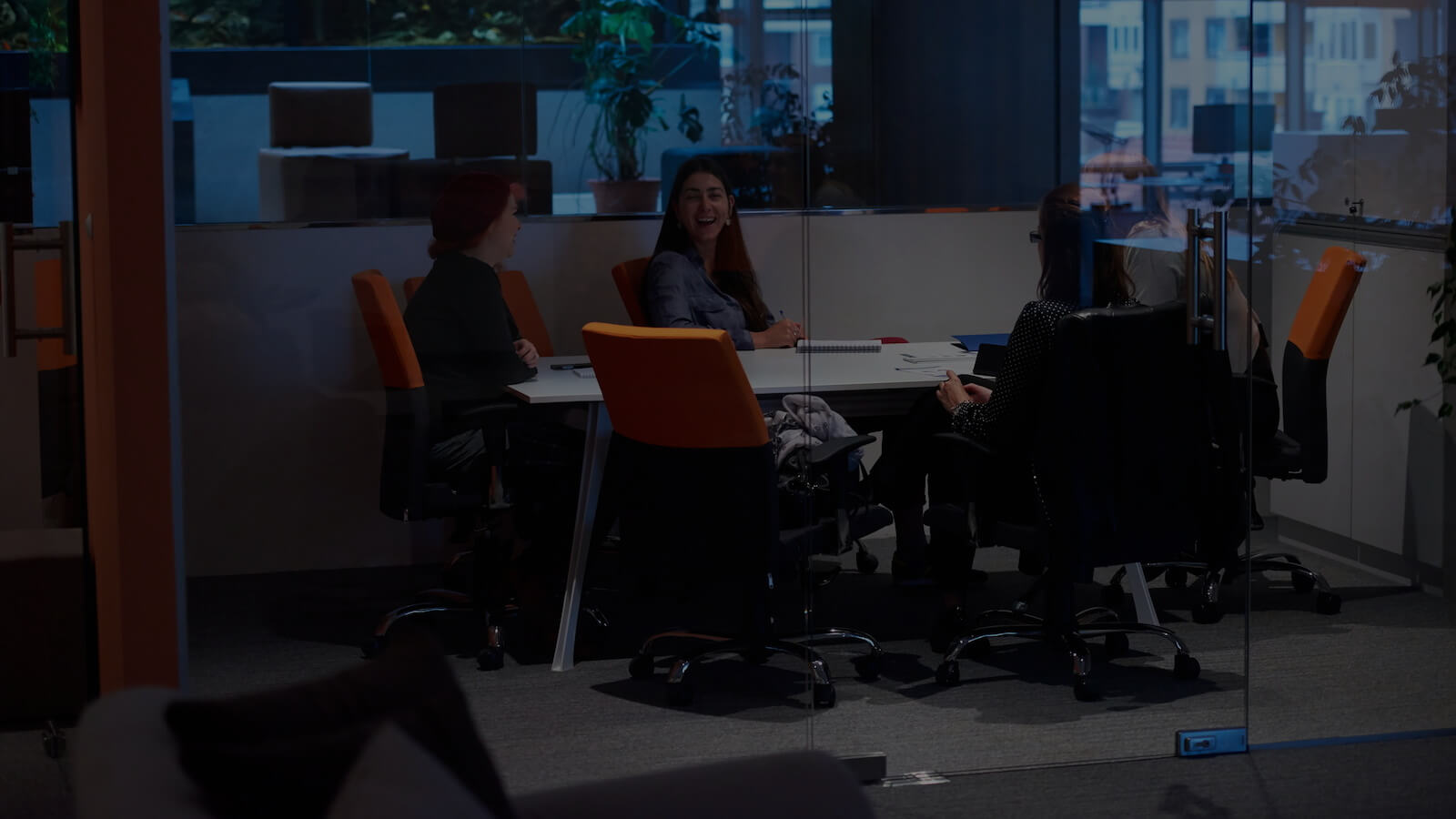 SUBSCRIBE NOW AND STAY INFORMED
WHATSAPP
Get help from one of our advisors.
WHATSAPP
PHONES
+57 316 2437534
+57 310 4495980
Mon-Fri: 9 AM a 6 PM GMT
Sat: 9 AM a 2 PM GMT
SEND US A MESSAGE
Red Logística makes this contact form available to you in order to answer any questions you may have. In advance, thank you for contacting us.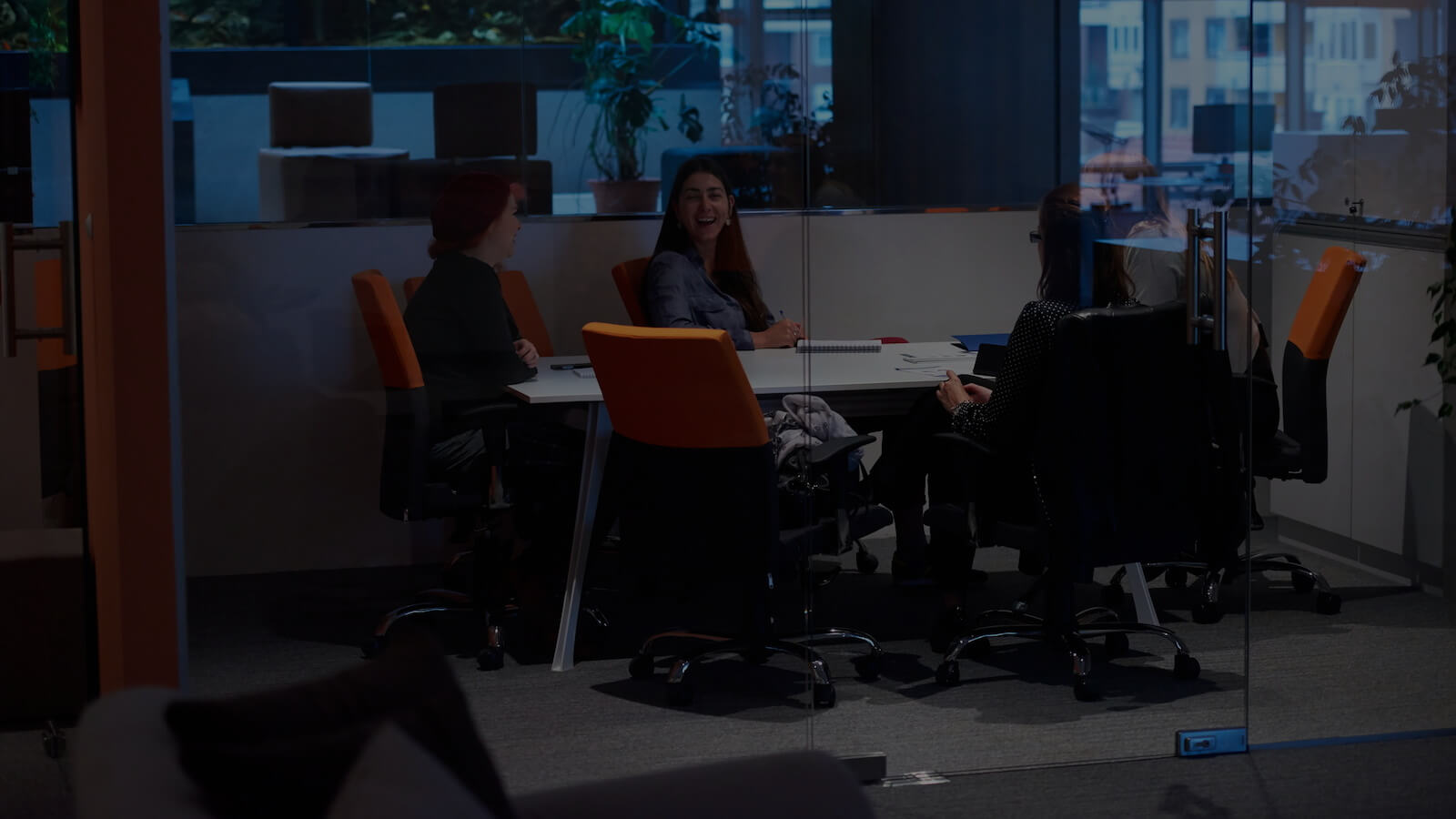 |
WE WOULD LIKE TO KNOW YOUR OPINION, HERE IS OUR SATISFACTION SURVEY